We recognize that all of our patients are unique and deserve to receive dental care that reflects their individual needs. Our experienced and talented dental team is committed to working with you and your family to create a comfortable, stress-free, and rewarding dental experience every time you visit our practice.
We are pleased to welcome you and your family, and we look forward to working with you.
---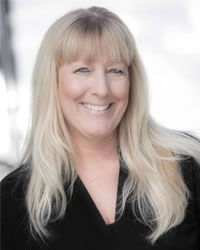 Debi
RDH
I love that I am able to provide the upmost care for my patients in a family environment.
When not working, I spend time with family and friends or go on vacation.
My favorite sports team is the Angels!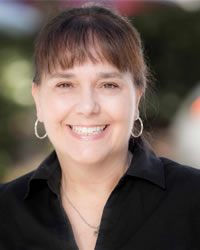 Janine
RDH
Things I love about La Paz Dentistry is being able to work with people who are my friends – one big happy family!
Outside the office, I love to garden, square dance, and spend time with family.
My favorite singer is Karen Carpenter.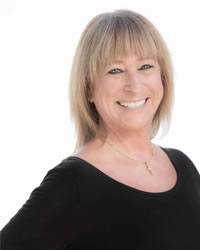 Lauren
RDH
Taking care of the patients is one of the reasons I enjoy working here.
I am into fitness, weightlifting, and hiking when not at work.
The Pittsburgh Steelers is my favorite sports team.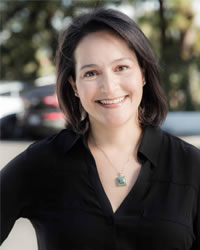 Shari
RDH
At this office, everyone is friendly and we work as a team. La Paz Dentistry is a family oriented office. Every time I go to work, it feels like home.
I enjoy spending time with my family, reading books, listening to music, dancing, playing piano, playing tennis, and going to the movies with my kids.
I love going to USC football games. My favorite actor is George Clooney and actress is Sandra Bullock.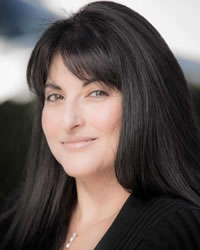 Tritia
RDH
The thing I love about La Paz Dentistry is the relationships I have with my patients and how we are more of a family type of office; patients are not just a number.
When not here, spending time with my husband and dogs and going to Disneyland are my favorite things to do.
In terms of entertainment, any of the Broadway plays are great.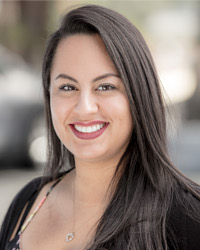 Lynette
Office Manager
I absolutely love our patients! I love how we are one big happy family! I enjoy getting to spend time with my colleagues every day.
In my spare time, I love to travel and spend time with my family and my fur baby.
New England Patriots is my favorite team! I also enjoy catching up on Grey's Anatomy.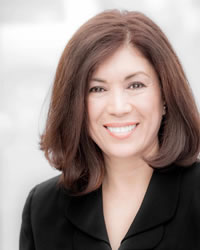 Angelina
RDA
I like that we work in a very professional dental office.
My hobbies include Zumba, yoga classes, and going walking.
My two favorite celebrities are Johnny Depp and Sandra Bullock.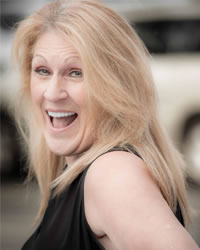 Lorraine
RDA
I love to get to know and interact with the patients, including helping calm down people with high anxiety.
Outside the office, I enjoy bike riding, driving my car with the top down, and spending time with my kids.
My favorite musician is Toby Keith.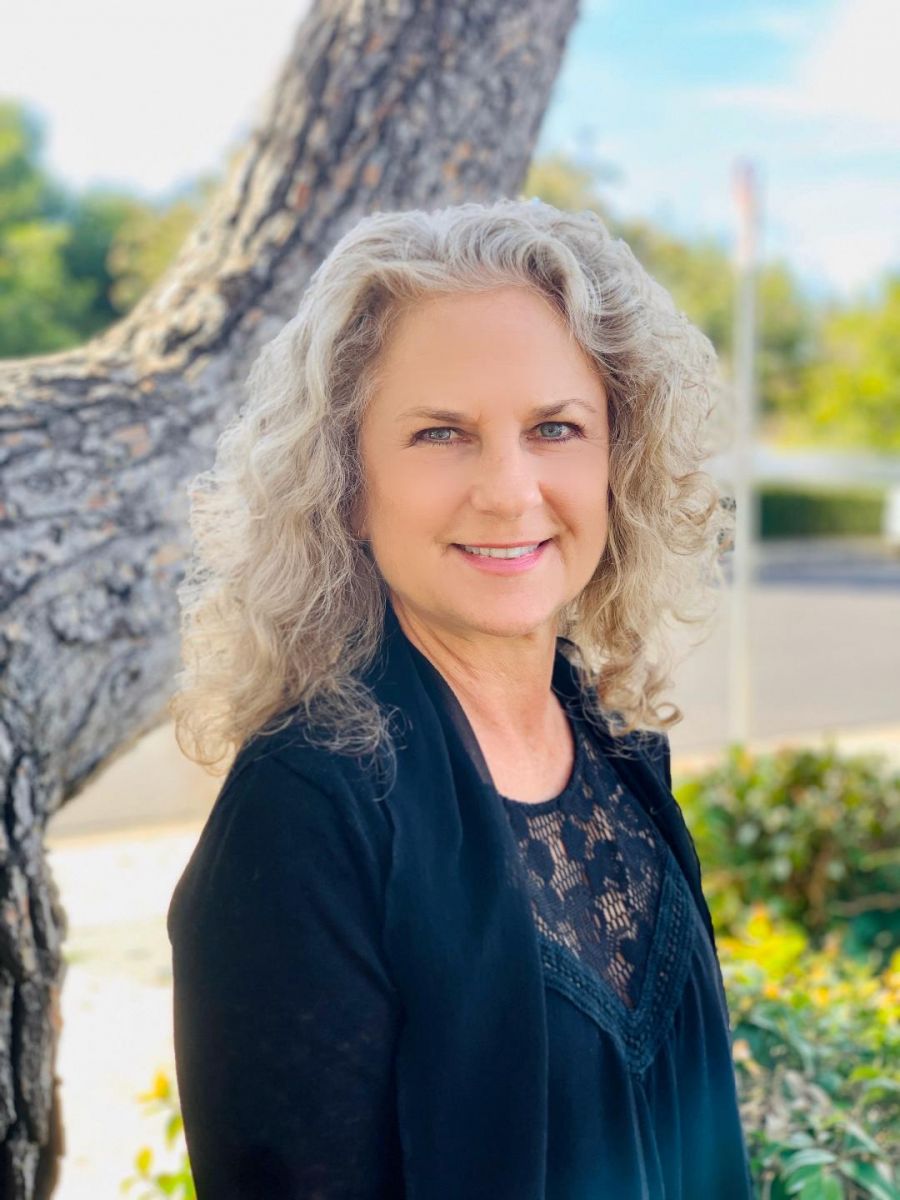 Connie
Hygiene Coordinator
I love the staff here; everyone is warm, friendly, and fun. That makes coming to work easy!
Outside the office, my hobbies include hiking, beach time, and spending time with family and friends. Travel has always been a big part of our lives.
My favorite teams have been the teams my kids played on! But professional are Bears, Cubs, and Black Hawks.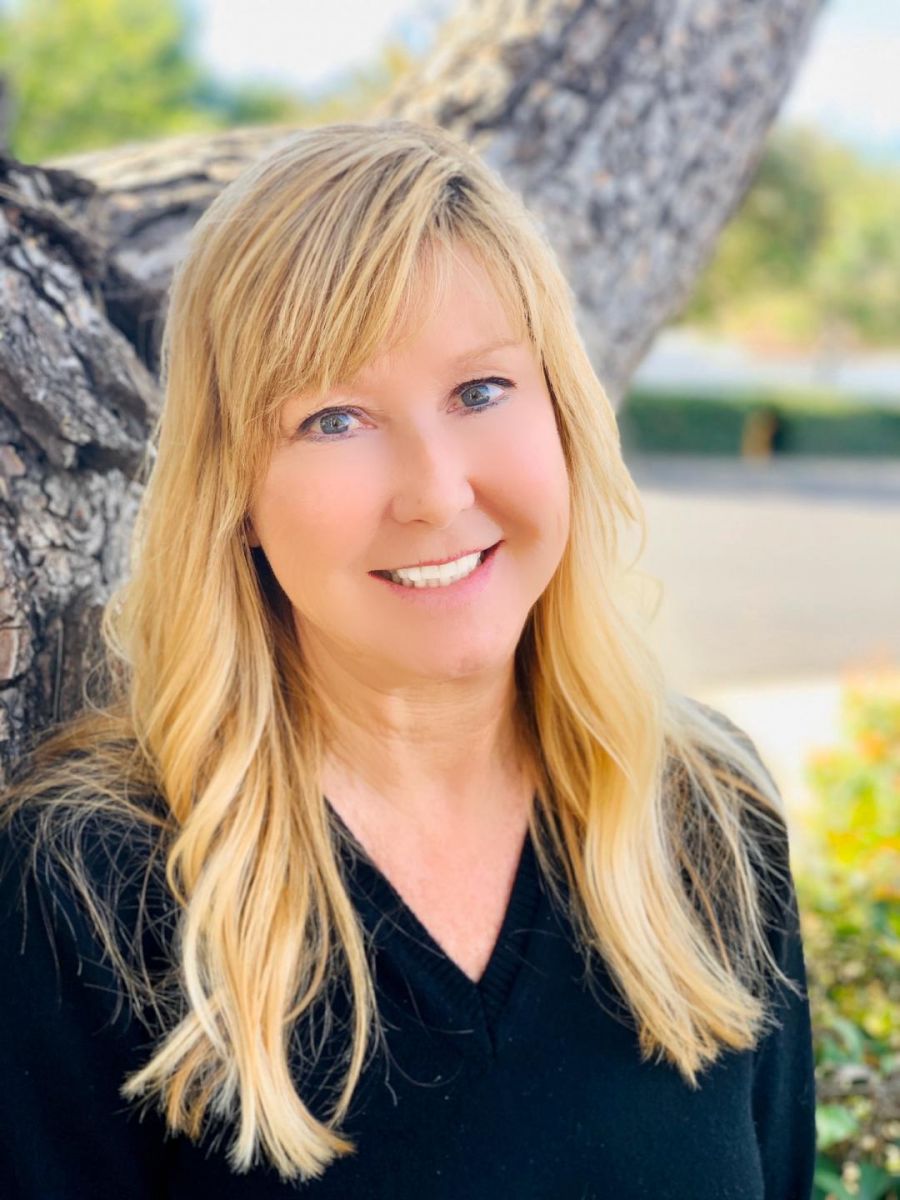 Kari
Insurance Billing Specialist
What I like best about La Paz Dentistry is being part of a dental team committed to providing superior dental care.
My hobbies include hiking, gardening, and walks with my adorable dog.
My favorite sport team is the Lakers. My favorite show is This is Us.